Home
Welcome to the Virtual College Center
Heather Brown, College Counselor
Contact: hhb7405@lausd.net
Phone: 818-639-1692
Los Angeles High School CEEB Code:
051680
Meeting all of your College and Career Needs!
How to use the Virtual College Center.
Scroll down below for weekly/daily updates regarding college admissions and up coming events. Click on the pages to the right for detailed information regarding a wide variety of college and career topics and opportunities. Click on the underlined hyper links to take you to websites and materials.
Make an appointment to meet with a college advisor!
Use link below to schedule a video conference on zoom.
https://calendly.com/losangeleshighcollegecenter/meetwithmrsbrown
Join our Schoology Group!
Use the access code below
06MX-8WX3-KQ6NT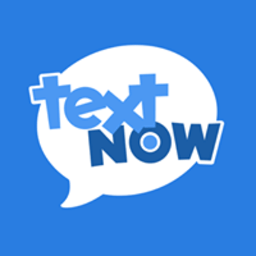 Get College Center Updates Fast and Easy
Be the first to know!
Sign up for our text message service
https://bit.ly/collegecentertext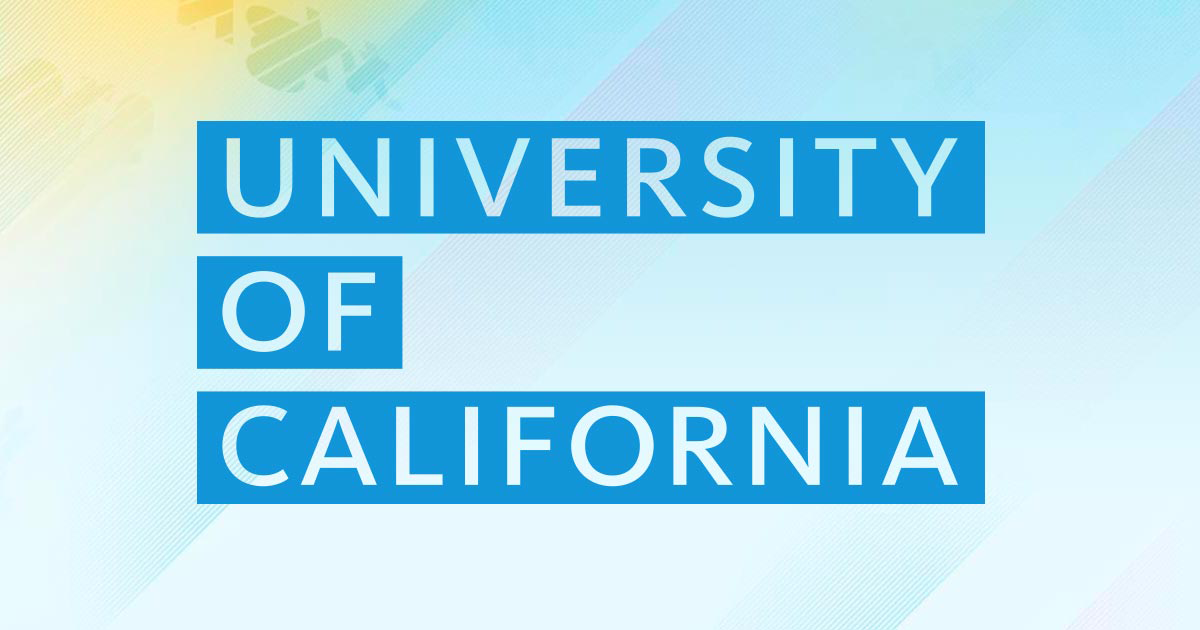 August, 1, 2020
Your UC Application is available to you today!
The University of California application is live today, August 1st 2020. Create your account and start your UC app. The first step is to decide which four of the personal insight questions you are going to submit. Attached is a guide to how to writer your personal insight questions.
Quick Tips and Things to Know :
There is one UC application that is sent to any/all 9 UC campuses.
There is a fee waiver that is in bedded in the application. Check with me before you click on request fee waiver to ensure it goes through.
You will need to submit your completed application starting November 1st the last day to submit is November 30th. No exceptions.
The UC do not accept transcripts and letters of recommendation with the application.
Due to COVID 19 SAT/ACT Scores are not required by the UC schools but you may submit them as an option.
How do you choose which school to apply to? Find out if they have the major you plan to study! See below for link.
How do you know what major to study? Log in to Naviance and take the career assessment! See link below.
Save the Date! How to complete the UC App- Zoom Event- August 21st- More info to follow.
Please check your LAUSD email daily as the college center will be sending you information on a regular basis. Please check the LA High School Virtual College Center website and Schoology group daily as well.
May the college force be with you!
https://admission.universityofcalifornia.edu/apply-now.html
https://apply.universityofcalifornia.edu/my-application/login
https://admission.universityofcalifornia.edu/campuses-majors/majors/
Attention
August Scholarship Alert
Click on Link Below
Do you need help with your college admissions journey? Talk to a college adviser! Mrs. Brown and her team are ready to meet with you.
Sign up to meet with the college counselor today.
Use link below
College Admissions Updates
Seniors and juniors please see the updates below regarding changes in the University of California and California State University admissions for the class of 2020 and 2021 due to the Covid 19 virus !
Suspending the letter grade requirement for A-G courses completed in winter/spring/summer 2020 for all students, including UC's most recently admitted freshmen.
Suspending the standardized test requirement for students applying for fall 2021 freshman admission.
Providing that there will be no rescission of student admissions offers that result from students or schools missing official final transcript deadlines, and student retention of admission status through the first day of class until official documents are received by campuses.
For transfer students, temporarily suspending the cap on the number of transferable units with "pass/no pass" grading applied toward the minimum 60 semester/90 quarter units required for junior standing.
California State University COVID-19 Updates
The CSU will accept grades of "Credit" or "Pass" to satisfy "a-g" requirements completed during winter, spring or summer 2020 terms. All prior coursework must be graded and a grade of C- or better must be earned for the course to satisfy "a-g" requirements. Grades of credit/pass or no credit/non-passing will not be included in the calculation of high school GPA.
CSU campuses will assess and initially place students in first-year English/Math based on multiple measures: high school and college courses completed, GPAs and test scores (SBAC, ACT, SAT) that students have submitted thus far.
The CSU will not facilitate a systemwide Early Start Program in summer 2020; individual CSU campuses may offer summer transitional programs (e.g. Summer Bridge) in virtual formats.
The CSU requests that high schools that can provide transcripts by July 15, 2020, do so; however, campuses will continue to accept transcripts through the fall 2020 term. CSU campuses will not rescind conditional offers of admission based on the non-receipt of transcripts. If a student is not able to provide an official transcript, due to extended school closure, CSU campuses may use unofficial or self-reported data for senior year grades and graduation status.
New first-year students will remain in a conditionally admitted status until the CSU campus receives a final transcript document and review of the transcript for a-g requirements is completed.
If a student has not met all a-g requirements after review of their final transcript document, at that time, CSU campuses may use admission exceptions on a case-by-case basis if students are no longer CSU-eligible, based on the inability to complete all "a-g" courses in which they were enrolled in spring 2020.ii Consideration can include how well the student is doing academically in fall 2020. Students should in no way assume that enrollment in Fall 2020 CSU courses means that an exception will be automatically granted.
The College Board has announced changes to the AP exam content and format for spring 2020. The CSU will honor all existing transferable credit articulation for spring 2020 AP exams on which scores of 3, 4, or 5 are earned.
​CSU campuses are individually considering their extension of intent to enroll and/or housing deposit deadlines. Intent to enroll deadlines will consider the campus' capacity to provide timely information regarding financial aid awards to students and families. More information will be forthcoming.​
College Admissions Update
SAT and ACT TEST DATES AND DEADLINES
Please know that due to the Covid-19 Virus all college entrance testing is subject to change. For timely up to date information see the Collegeboard and ACT links below.
https://pages.collegeboard.org/sat-covid-19-updates
http://www.act.org/content/act/en/covid19.html
SAT Date

SAT Subject Test
Registration Deadline

Lat Registration Deadline

See SAT Subject Tests available on this date
July 26, 2019

August 6, 2019 (for mailed registrations)

August 13, 2019 (for registrations made online or by phone)

August 13, 2019
October 5, 2019

Learn more
See SAT Subject Tests available on this date
September 6, 2019

September 17, 2019 (for mailed registrations)

September 24, 2019 (for registrations made online or by phone)

September 24, 2019
November 2, 2019

Learn more
See SAT Subject Tests available on this date
October 3, 2019

October 15, 2019 (for mailed registrations)

October 22, 2019 (for registrations made online or by phone)

October 22, 2019
December 7, 2019

Learn more
See SAT Subject Tests available on this date
November 8, 2019

November 19, 2019 (for mailed registrations)

November 26, 2019 (for registrations made online or by phone)

November 26, 2019
March 14, 2020

Learn more
SAT Subject Tests not offered on this date
February 14, 2020

February 25, 2020 (for mailed registrations)

March 3, 2020 (for registrations made online or by phone)

March 3, 2020
May 2, 2020

In response to the rapidly evolving situation around the coronavirus (COVID-19), College Board is canceling the May 2, 2020 SAT administration.

If you've already registered for May, you'll get a refund. Get the latest updates.

June 6, 2020

Register

Learn more
See SAT Subject Tests available on this date
May 8, 2020

May 19, 2020 (for mailed registrations)

May 27, 2020 (for registrations made online or by phone)

May 27, 2020
Join us for Senior College Information Night
Thursday, September 24th at 5:30 pm
Topics include college systems, applications, admissions, scholarships, financial aid, dates, deadline and career exploration!
Also check out the flyer!
Get Your Senior College Packet!
See file below!