Home
Welcome to the Los Angeles HS College & Career Center!
 Nicolette Earl, College Counselor
LAHS, Room 266
email: [email protected]
LAHS phone: 323-900-2794
Work cell phone: 424-209-2833 (call/text)
Make a zoom appointment: https://calendly.com/nicolette-earl
Follow us on Instagram:  @lahs_ccc
Los Angeles High School CEEB Code: 051680
Meeting all of your College and Career Needs!
FAFSA is due March 2, 2023 https://studentaid.gov/h/apply-for-aid/fafsa
California Dream Act Application is due March 2, 2023 https://dream.csac.ca.gov/landing
Click on the pages to the right for detailed information regarding a wide variety of college and career topics and opportunities. Click on the underlined hyper links to take you to websites and materials.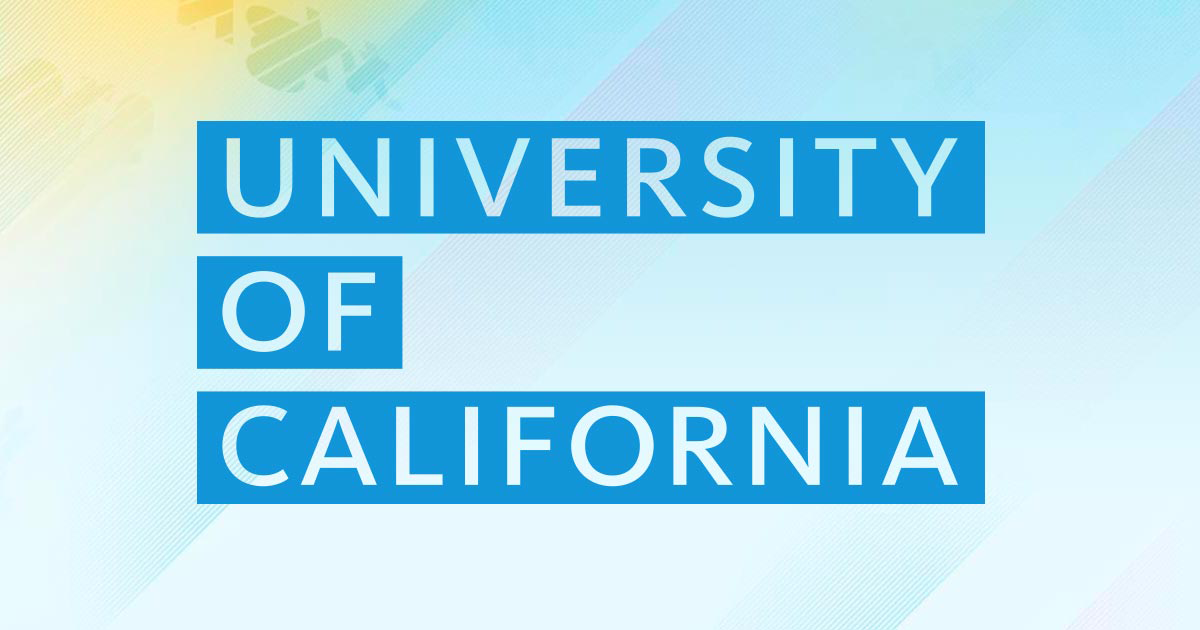 August, 1, 2022
Your UC Application is available to you today!
https://apply.universityofcalifornia.edu/my-application/login
The University of California application is live  August 1, 2022. Create your account and start your UC app. The first step is to decide which four of the personal insight questions you are going to submit. Attached is a guide to how to writer your personal insight questions.
Quick Tips and Things to Know:
There is one UC application that is sent to any/all 9 UC  campuses.
There is a fee waiver that is embedded in the application. You may apply to 4 campuses FREE using a fee waiver.
The first day you can submit your completed application is October 1, 2021. The last day to submit is November 30, 2022. No exceptions.
The UCs do not accept transcripts and letters of recommendation with the application.
SAT/ACT Scores are not required by the UC schools.
How do you choose which school to apply to? Find out if they have the major you plan to study! See below for link. 
How do you know what major to study? Log in to Naviance and take the career assessment! See link below.
Use a personal email and CHECK IT DAILY!
Please check the LAHS College & Career Center website and Schoology group daily as well.
May the college force be with you!
https://admission.universityofcalifornia.edu/apply-now.html
https://apply.universityofcalifornia.edu/my-application/login
https://admission.universityofcalifornia.edu/campuses-majors/majors/
Do you need help with your college admissions journey? Make an appointment with Ms. Earl, College Counselor.
for a zoom meeting with you and/or parents.   
Apply now!
The application period is October 1 to November 30, 2022.  MEET YOUR DEADLINES!
Tips:
The CSU will consider course grades of "credit" or "pass" as fulfilling "a-g" requirements for those courses completed during Winter, Spring, Summer or Fall 2020 terms and during Winter, Spring or Summer 2021 terms. All other coursework must be graded and a grade of C- or better must be earned for the course to satisfy "a-g" requirements. Grades of credit/pass or no credit/no pass will not be included in the calculation of high school GPA.

The California State University (CSU) will continue to NOT use of ACT/SAT examinations in determining admission eligibility for all CSU campuses.

The CSU will continue to honor Advanced Placement exams on which scores of 3, 4, or 5 are earned, regardless of the delivery mode of the exam.

California residents and graduates of California high schools will be eligible for admission by earning a 2.50 or greater "a-g" GPA.

Any California high school graduate or resident of California earning a GPA between 2.00 and 2.49 may be evaluated for admission based upon supplemental factors such as number of courses exceeding minimum "a-g" requirements, household income, extracurricular involvement, and other available information that would inform the campus admission decision. 

 
COMMON APPLICATION
There are 46 colleges in California alone who use the Common App, including USC, LMU, Stanford, Occidental, Culinary Arts Institute, many more.  UC/CSU do NOT use the Common App.
Create an account, add your transcript information once, and colleges you select will use that, plus college-specific requirements.
Don't forget to match up your Common App account to your Naviance account in order to request transcripts.

Common Black College Application
This is the place to go for one stop site for applying to 65 HBCUs, including Clark Atlanta, Tuskegee U, Huston-Tillotson, many more.
College Admissions Update
SAT and ACT TEST DATES AND DEADLINES
All college entrance testing (SAT/ACT) is subject to change. For timely up to date information see the College Board and ACT websites. UC/CSU DO NOT use of SAT scores in admissions decisions.  Apply now!
Attention
Scholarship Alert
Join us for Senior College Information Night
Topics include college systems, applications, admissions, scholarships, financial aid, dates, deadline and career exploration!
Get Your Senior College Packet!
See file below!