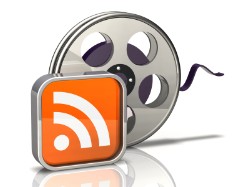 Teacher How To Videos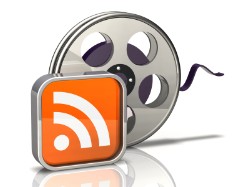 In this section you will find "how to videos" on different technology related subjects. The first videos I am posting deal with using this website. I will be posting them as I create them so check back if you don't see what you need. This website, which all teachers have access to, is a very useful tool in instruction. I hope that by providing these videos more and more teachers will use it. Watch the videos and if you have any questions or want me to create a specific video, feel free to contact me at rpiedrah@lausd.net .
Happy teching,
Rolando
Description of Videos
Note: Flash 8 or higher required to view this videos. If you are unable to see the videos on this page you can see lower quality videos on the Podcast page. Videos make take a little time to load so please be patient.
Set I - L.A. High School Web Page

1_Create_Your_HomePage - this video shows you the basics on how to create your lahigh.org home page.

2_Class_Pages - this video shows you how to add a page for each of your classes.
3_Adding_Homework - this video shows how to add homework assignments to your classes.

4 Posting Grades Part 1 - this video is the first of four to show you how to post your grades from Easy Grade Pro securely on on the L.A. High site. The first video shows you how to create the website files using Easy Grade Pro.
5 Posting Grades Part 2 - this video shows how to upload the files created with Easy Grade Pro to the L.A. High site.
6 Posting Grades Part 3 - this video shows how to create a link on your home page so that students can check their grades using their password.
7 Posting Grades Part 4 - this video shows how to update your grades after you add more assignments or make any other kind of changes to your Easy Grade Pro grade book.

Set II - ISIS

1_ISIS_Grade_Verifications - this video shows you how to print your ISIS grade verifications.
Set III - Miscellaneous

1 Child Abuse Awareness Test -this video shows what to do to take the Child Abuse Awareness Test.