Expectation of Student Performance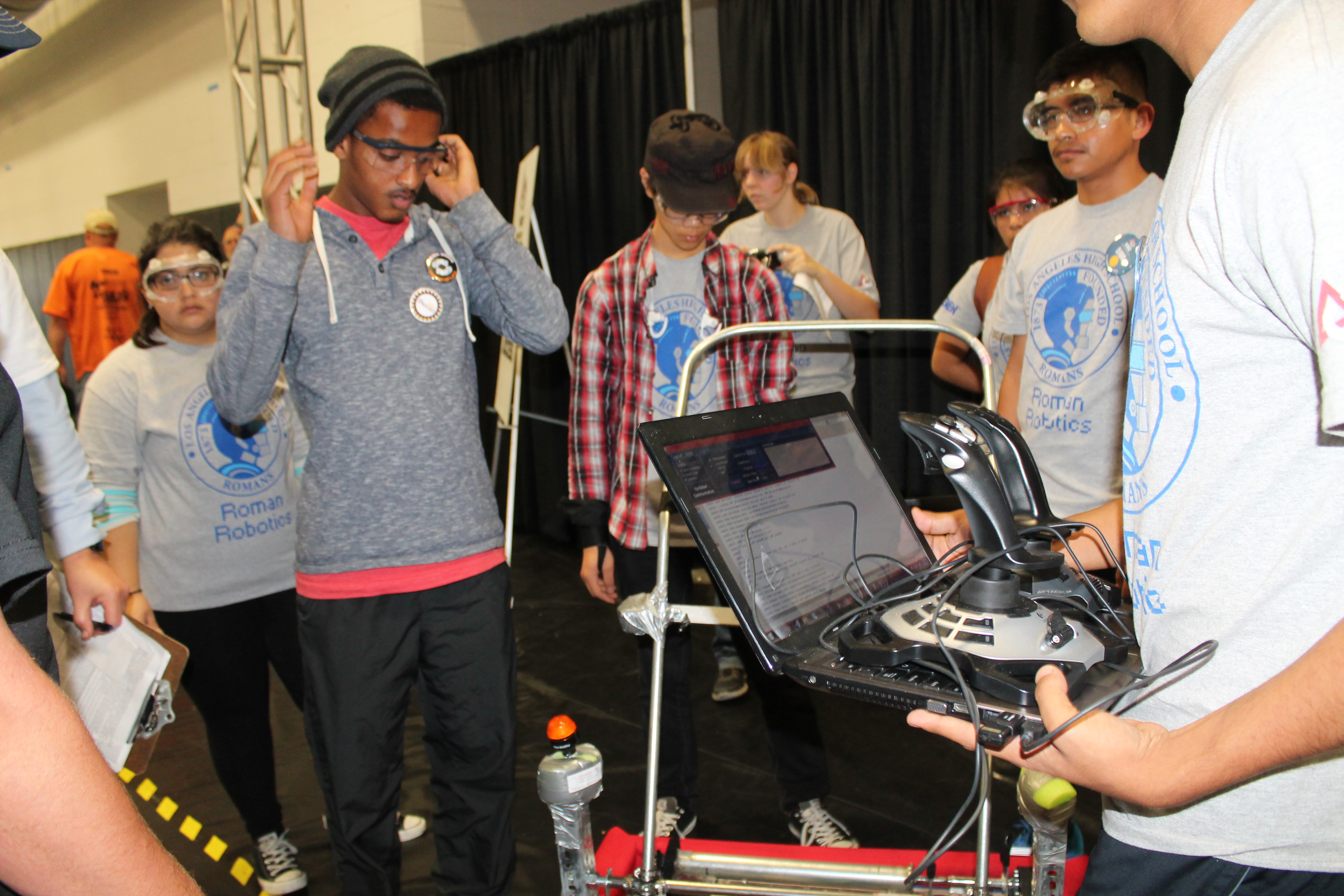 Students in the Los Angeles High School Math/Science Magnet School are expected to maintain a minimum GPA of 2.0, and are encouraged to strive for 3.0 or higher. This is to meet the goal of developing the students study habits, skills and competencies needed to be successful in a math-science career and/or higher education. Magnet expectations include the following:
Students will be enrolled in four years of math and science in addition to all courses that meet the University of California A-G requirements.
Students will pass core classes with a grade of C or better.
Students will maintain outstanding attendance; students will strive to improve their study habits.
Students will participate in extra-curricular activities, including clubs, sports, and student councils.
Students will develop leadership qualities and an appreciation for giving something back to the Magnet School through volunteer activities such as peer tutoring and mentoring of younger students.